If you want to branch out and be your own boss in the construction industry, then you will need to be licensed as a contractor. This helps you avoid everything from dissatisfied customers to fines. For instance, housing construction projects in most states are considered illegal without a licensed contractor. There are other main benefits to getting your contractor's license such as earning more, gaining credibility and having a flexible career path.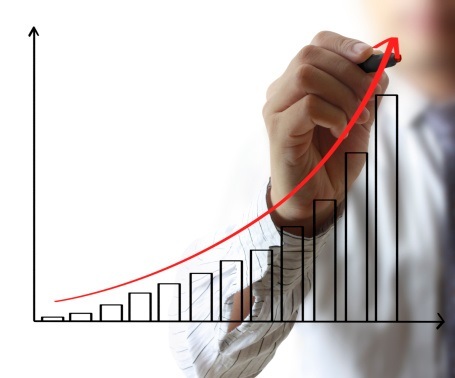 Increased Earning Potential
Once you take the exam and become licensed, you have an increased earning potential. This is because of the education which comes from the courses and exams as well as the fact that customers are more willing to pay higher hourly rates to licensed contractors than to general laborers or handymen. You can learn how to get a contractors license through local or online trade schools with flexible study options.
Credibility
Licenses and certifications in various trades make those professionals more credible in the eyes of customers. Therefore, they are more likely to pay higher rates for a licensed contractor than a general handyman, but it is also why they are more likely to hire one in the first place. Your license shows customers that you have fulfilled all the requirements in terms of knowledge and skills, meaning that you are more likely to do the job correctly.
Flexible Career Path
Flexibility in your career path and the freedom that provides is incredibly important to those who want to be able to choose which jobs to take, when to go on vacations and even who they work with. Licensed contractors are their own bosses, meaning that you can choose to work on residential, industrial or commercial projects according to your own interests instead of those of your employer.
One way to be your own boss, gain credibility in the construction industry and increase your earning potential is to get your contractor's license. This can open more jobs in your interest areas as well as give you the flexibility to work as much or as little as you want.