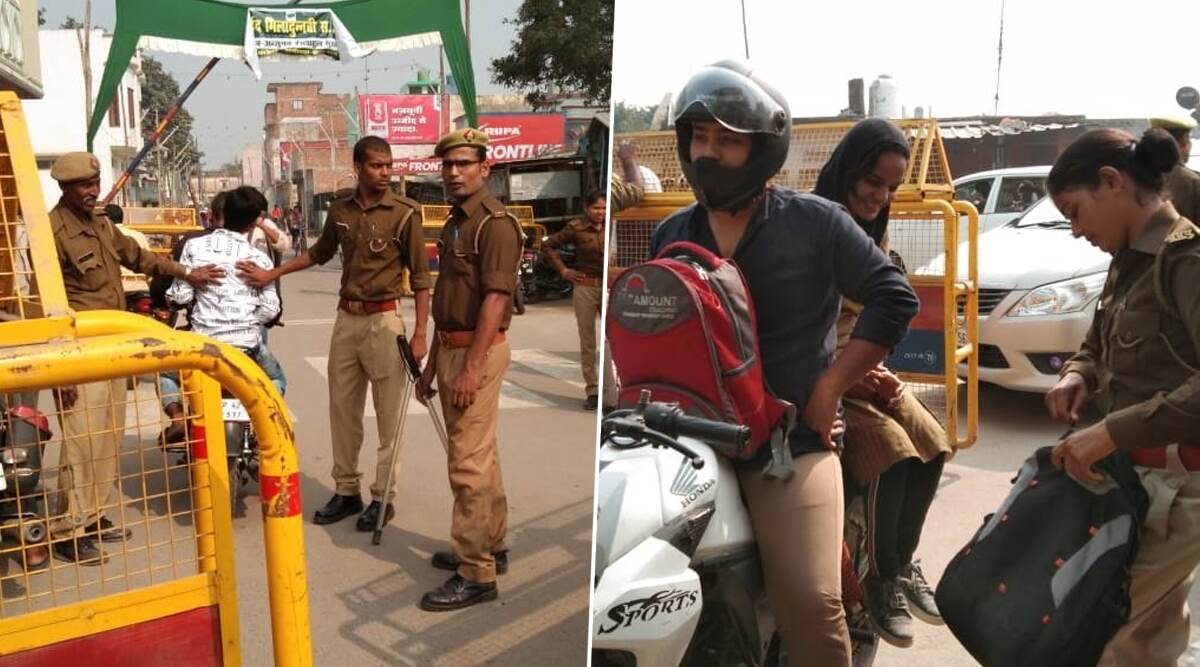 New Delhi: 
Highlights
All schools, colleges in UP will remain closed from Saturday to Monday
Multi-layered security measures have been put in place in Ayodhya
The centre on Thursday issued an alert to all states
Schools and educational institutions in Uttar Pradesh, Delhi, Madhya Pradesh, Jammu and Karnataka will remain closed on Saturday over the Supreme Court's judgment in the Ayodhya temple-mosque title suit. All schools and colleges in Uttar Pradesh will remain closed from Saturday to Monday, the state government said in a release.
Uttar Pradesh Chief Minister Yogi Adityanath has appealed to the people of the state not to pay attention to rumours and maintain peace and harmony.
"The Chief Minister has said the state administration is committed to maintaining law and order in the state and ensuring safety of its people. Strict action will taken against those who will try to disrupt law and order," a release by the UP government said.
Delhi Deputy Chief Minister Manish Sisodia tweeted that all government schools will remain shut on Saturday. He advised private schools to declare a leave.
"There are potential security concerns with the SC Ayodhya verdict tomorrow morning. All government schools and many private schools are closed tomorrow, as it is a second Saturday. We are advising all private schools to also remain closed tomorrow," he tweeted.