Teachers use a range of approaches to teach reading and the best teachers use an arsenal of techniques in order to keep their students engaged. There's no doubt that helping to instill a love of reading is a very significant accomplishment for a teacher, as any student who begins to engage with books has a good chance at becoming a highly engaged and accomplished student. Many Approaches To Engaging Students The truth is that children do have different styles of learning, but ultimately, it's important that a child be able to sit down and really engage with the words on a page and take in all the images those words evoke.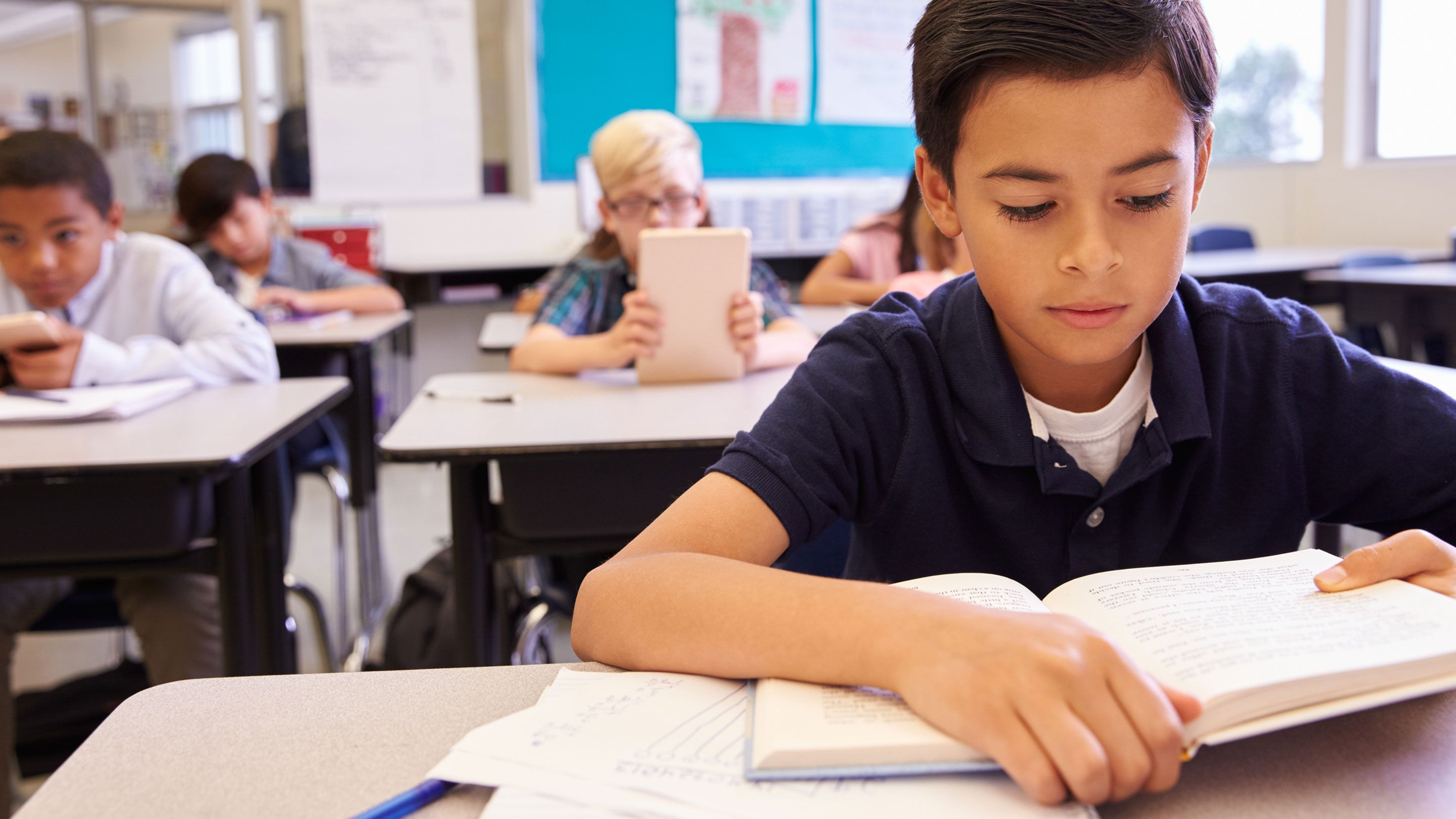 The big question for an educator though, is how do we get a student to the point where they can truly engage with the words in a book? The answer to that question is that there are many valid techniques to choose from. Phonetics and Reading For many teachers, learning phonetically can be a great way to unlock the information a book can provide. This is why phonics assessment tools are often used by teachers today. Phonics have long been shown to be a great way to break down words to make them easier for young learners to understand and engage with. The reality is that as children learn, educators must have a way to assess their progress. This is especially true for children who are performing below expectations for their age and grade level. Quality diagnostic tools (like phonics assessments) can help teachers get a sense of where a student is at in their development and learn how to help them understand and engage more fully. All of this will help them to eventually work at their appropriate grade level and achieve their own potential. Teachers who can help students engage with learning are to be applauded.
Having the right tools for this quest is essential, which is why it's important to offer teachers opportunities for ongoing education and to offer them quality diagnostic tools. Teachers do a service for all of society, so support is essential.