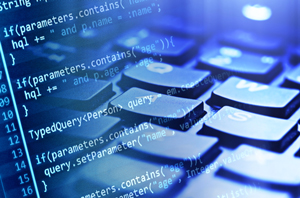 The University of North Dakota has teamed up with for-profit training company Woz U to provide short-term technology education programs. The institution is including the courses provided by Steve Wozniak's education company as part of its "personal & professional development" catalog. These don't offer standard college credit.
Woz U has three programs of study. Software development is the only course that can be taken online or in person at the school's Scottsdale, AZ campus. The on-campus option lasts 12 weeks and costs $13,800. The online version is 33 weeks and $13,200. That's the same duration and price for the other two online-only programs: cybersecurity specialist and data scientist.
In a statement posted to UND's website, the university said the collaboration "exemplifies the importance of education opportunities available to students that want to enter the technology workforce with less debt."
Graduates of the Woz U training receive a joint certificate of completion in the program from both institutions. "This partnership elevates our offerings available to students seeking curricula that will advance their professional development skills to go into the tech industry," said UND's Jeff Holm, vice provost for online education and strategic planning, in a statement.