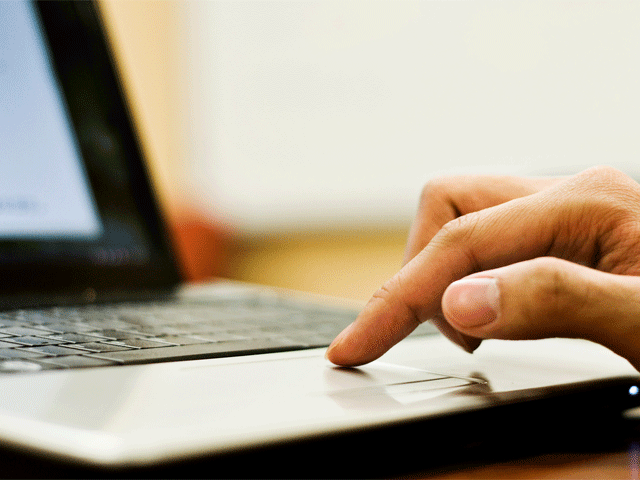 Last summer, Himanshi Sharma, 17, a student of 12th grade at Greenwood High International School decided to take her interest in mathematics to the next level.
She undertook professional foundation courses in data sciences, programming language python through an online platform.
"I want to major in mathematics in college and needed to understand the various applications of the subject. The only way I could test my skills in data sciences, business analytics were through online courses, which reinforced my belief that I wanted to pursue these during my higher education," says Sharma, who has been accepted into a US college, thanks to her upskilling through the course.
Students in Bengaluru are increasingly looking at short-term online courses in programming languages, digital marketing, data sciences, search optimizing and artificial intelligence, to add skills to their existing interest.
Many are looking at these, as a stepping stone to pursuing these subjects during their higher education, according to Krishna Kumar, founder, Simplilearn, an online educationprovider of professional courses.
"At foreign universities, when interviewing candidates, if they find that they've done a course in the subject they are applying for, it gives them an edge over others. While we cater to working professionals and enterprises, 10% of the course inquiries are from high school and under graduation college students," he adds.
Online courses are also gaining traction, because they offer not only an easier approach to learning, but also practical implications through easy projects for students who undertake these.
Says Pavvan Pradeep, 15, a 10th-grade student of National Public School, HSR, who is contemplating a course in the programming language Java, "On an online platform, I can learn a concept at my own pace. Also, once a course is over, the learning is applied practically to develop a project which helps to grasp the concept easily," says Pradeep, who wants to pursue computer science at a foreign university for his under graduation.
Students are also taking these online courses up, as most Indian colleges offering technical degrees, don't have an up-to-date curriculum that meets industry demands, according to Vineet Chaturvedi, co-founder of Edureka that has seen a rising demand for its artificial intelligence and blockchain courses.
"Technology is rapidly changing. Even to find internships in companies of their choice, students need to be updated with the latest industry demands, which they can upskill through online courses," he adds.
Besides technology, other domains also have a high interest among students, according to Raghav Gupta, Director, India and APAC, Coursera, an online education-focused company that counts Bengaluru as among top three markets in India for online learning.
"While tech courses are high demand, offbeat courses like History of Rock, Sustainable Development in the 21st Century, Buddhism and Modern Psychology, Chinese for Beginners, Cameras, Exposure, and Photography are also finding maker takers on our platform," he adds.