Over the years, food connoisseurs and, of course, the Reddit community have generated endless 'pineapple-on-a-pizza' debates. Believe it or not, there are online forums that hotly debate "pineapple on pizza?" followed by discussions between purists and adventurists. The most recent one being the heated pineapple-pizza debate of 2017 with the hashtag #pineappleonPizza trending on Twitter.
Looks like the series of confrontations are going to continue now with President of Iceland Guðni Th Jóhannesson adding fuel to the fire. During a recent Q&A session at a high school in Akureyi, North Iceland, Jóhannesson threw a gastro-political grenade saying he hates pineapple on pizza so much that he would ban it if he could pass laws on his own. This was in response to a question by a student who asked what the president thought of pineapple as a pizza topping.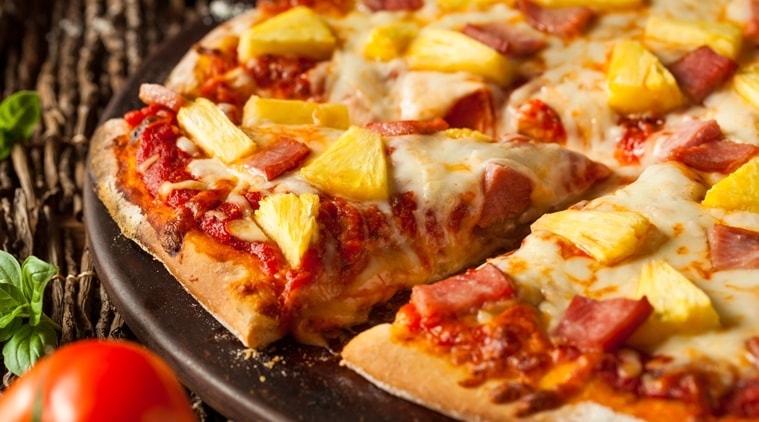 President of Iceland Guðni Th Jóhannesson. (Source: Facebook/Forseti Islands)
His statement caught the attention of Twitteratis and as expected, soon it snowballed into a huge controversy. Jóhannesson had to issue a statement on his Facebook page in response to what he calls the 'pizza controversy'.
He said, "I like pineapples, just not on pizza. I do not have the power to make laws which forbid people to put pineapples on their pizza. I am glad that I do not hold such power. Presidents should not have unlimited power. I would not want to hold this position if I could pass laws forbidding that which I don´t like. I would not want to live in such a country. For pizzas, I recommend seafood."
It's kind of funny, especially with social media fuming over his suggestion but there are a handful of people who support him, calling him 'the leader we need'.