Ever wondered how a dish named drunken fish or wine-glazed mushroom would taste? Head for the ongoing Grills on Fire — a fiery feast at The Ancient Barbeque (TAB) in this suburb of the national capital where an array of 24 kebabs — vegan and non-vegan — await the opportunity to tickle your tummy.
TAB specialises in grilled delicacies and this makes it an ideal place for foodies who enjoy digging into starters more than the main course.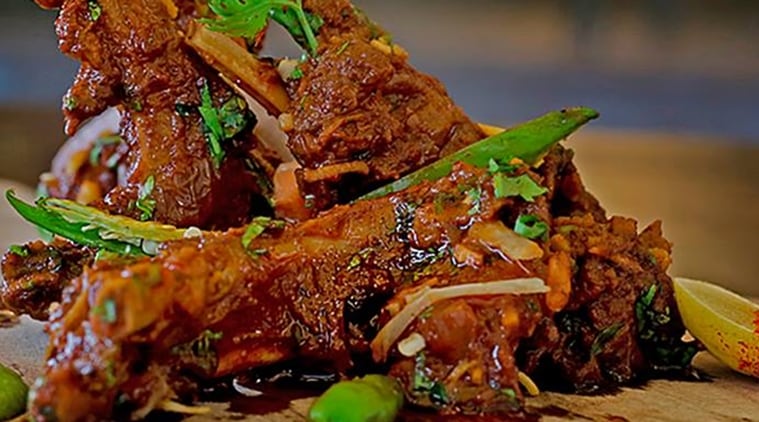 "There are too many restaurants with the same menu. We thought of coming up with something different. We wanted to focus mostly on the barbeque dishes and cater in the best best possible way," Jehangir Khan, Branch Manager, The Ancient Barbeque said.
So how did the thought of a festival focused on kebabs happen?
"Since we are already focused on grilled items so, we wanted to bring in some more variety to the existing menu. The items which will be liked by visitors will also be included in the main menu," Khan replied.