The Council of Architecture (CoA) may have to withdraw its proposal to make a single national entrance test mandatory for admission to all architecture institutions as the HRD Ministry has reportedly questioned its authority to take such a decision. In a meeting called by the ministry on Tuesday, CoA president Biswaranjan Nayak was told that the council is expected only to register architects and regulate their practice and that maintaining standards of architectural education was outside of its purview. Nayak was then asked to review CoA's proposal to make a common entrance test mandatory from 2018.
As earlier reported by The Indian Express on June 24, the Executive Committee (EC) of the Council had approved a new regulation — 'Council of Architecture National Architecture Entrance Examination Regulations 2018 — on May 30 making a national level exam, conducted by an agency or CoA itself, mandatory for admissions in all undergraduate architectural programmes in all government and private institutions from the academic session 2018-19. It proposed to ban any other institution, university and agency from conducting an entrance test for architecture admissions.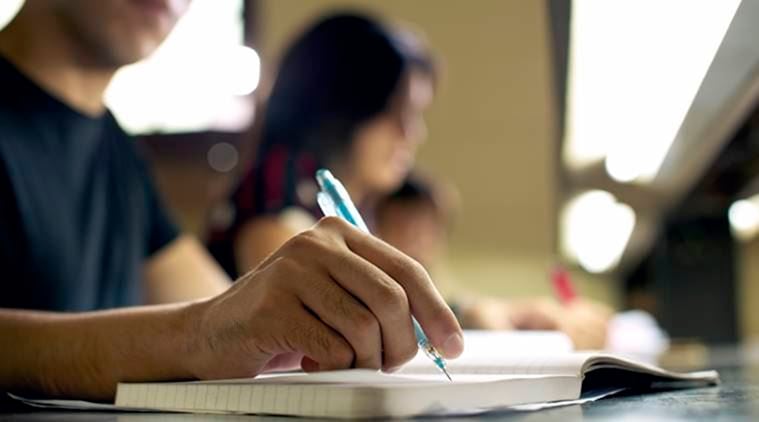 On June 9, CoA registrar R K Oberoi circulated draft regulations for the approval of the council members. Oberoi's letter said the regulations were approved by the Executive Committee as one of the measures to "improvise standards of architectural education in India". Apart from Council members, a copy of the draft regulations was also shared with the HRD Ministry. A R Ramanathan, who is AICTE's nominee to the CoA, and Habeeb Khan, who is Maharashtra government's nominee, had replied to Oberoi's letter objecting to the unilateral decision without consulting council members. The Executive Committee is a smaller seven-member body within the council which is supposed to execute decisions of the council.
The HRD ministry, however, is more concerned with the CoA encroaching in the government's territory. The Ministry is learnt to have told Nayak during Tuesday's meeting that whether admission to architecture institutions is to be done through a common entrance test or not is the government's prerogative. Currently, most institutions offering architecture courses admit students through the score of the National Aptitude Test in Architecture, conducted by the CoA.